Every graphic designer, photographer, and other digital worker needs the proper tools to do their jobs. But with the sheer number of options available on the market, it's easy to get overwhelmed by all the choices. However, choosing your tools doesn't have to be a challenge. From image editing to file sharing you will find six of the best apps and programs you can use to make sure your projects always run as smoothly as possible.
GIMP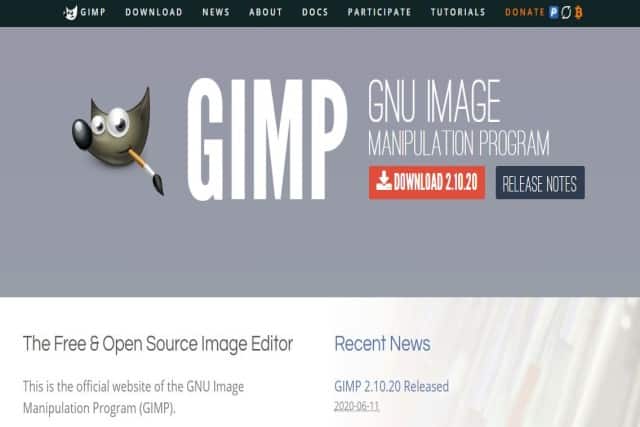 GNU Image Manipulation Program (GIMP) is one of the oldest image editors on the market, but it remains one of the most used. Whether you're looking to enhance your photos, retouch images, or even create entire designs from scratch—GIMP is your master jack-of-all-trades. Additionally, it's open-source. This means that if you know how to code, then you can manipulate GIMP to do other useful things like copy layers, set opacities, run PDB functions, and more.
Adobe Lightroom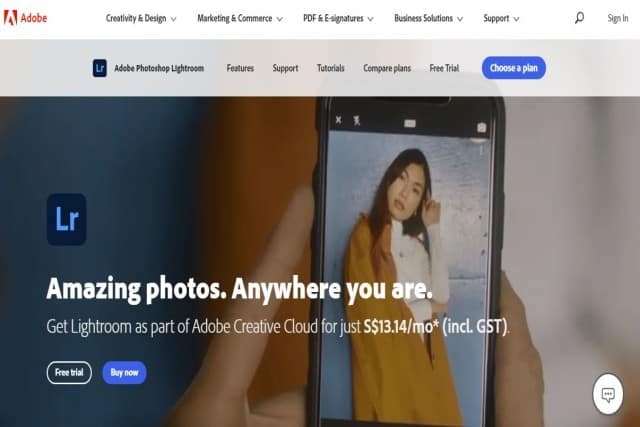 Adobe Lightroom is practically a digital media industry standard, especially for professional photographers. It has everything you could need in an image editor, such as 3D rendering, vector processing, and others. It can even duplicate your files in real-time—be it for catalogs, for other formats, and several other uses. On top of this, Adobe Lightroom is a RAW converter. This means that you don't need to download an additional program to convert your images into JPG, PNG, and other formats. And unless you save it as an image, Adobe Lightroom will not overwrite the original file.
Read: DU Recorder for PC, Windows 10 & Mac
Snapseed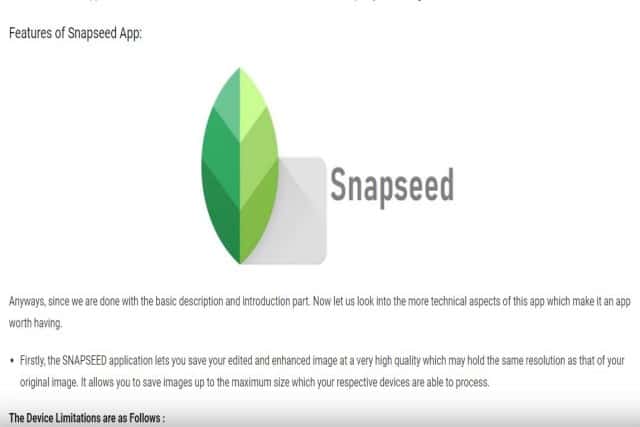 Of course, not every photography session happens with a professional camera. Sometimes, pictures are taken with your phone, especially if they're meant to be posted on social media. To this end, Snapseed is highly recommended for your mobile photo editing needs. Don't be fooled by its easy-to-use look, it's mostly marketed for professionals who want to do advanced post-processing techniques on their work. Its features are very similar to those of Adobe Lightroom.
Box
Those working in the design industry often have to deal with tight deadlines and multiple revisions. To simplify the process, Box enables users to easily share large files online while skipping the hassle of inviting people to collaborate on a folder manually, as well as removing the need to keep changing file permissions. Simply drag and drop your files into a "box" (or folder) and whatever permissions it has will be applied. Plus, it comes with customizable permissions, data encryption, passwords, and other security features to ensure that your projects stay as safe as possible.
Asana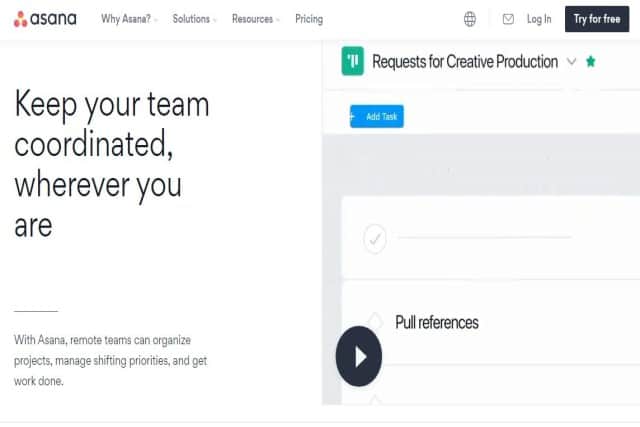 Graphic designers are usually swamped with multiple projects at a time when it can be hard to track the progress of each one. That's why TechRadar recommends Asana. This project management software allows design teams to stay on top of their workflow by creating to-do lists, keeping track of tasks on a project board, and allowing team members the ability to comment on each other's posts for any clarifications. The latter is especially good for any fast edits needed to be done.
Canva Pro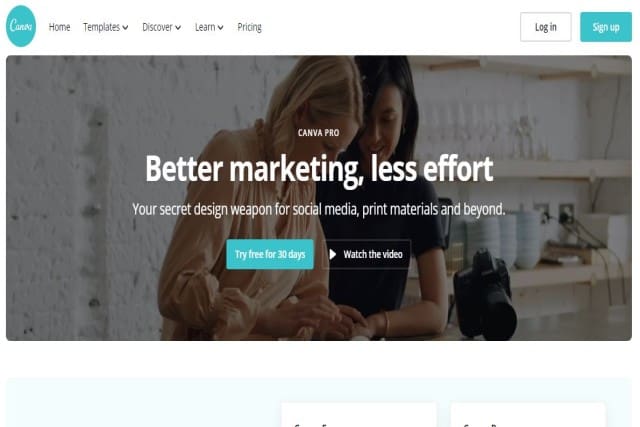 You don't have to be a professional graphic artist to understand the wonders of Canva Pro. This design platform enables you to create quality content quickly and easily. It's mostly used in industries that need fast and engaging content like marketing, advertising, and sales. It has pre-set of everything—from social media templates and poster designs to ready-made objects and eye-catching fonts. You won't have to worry about losing your files either, as Canva Pro saves them all automatically.
There's no one "right" tool for every designer and photographer. It all comes down to what you'll need it for. Whether it's Snapseed for fast professional edits or Box for peer-to-peer collaboration, having the right tool can make work that much more efficient.