Trying to find more information on the Proxy-n-VPN? Check out this helpful review to learn more!
What is Proxy-n-VPN?
Proxy-n-VPN is a private proxy service that allows you to access websites, as well as use marketing and advertising through multiple IP's. All in all, it is not only a proxy service, but they offer an encrypted VPN as well. Meaning you can use various IP's as well as surf the web securely.
Proxy-n-VPN Features
This particular proxy and VPN service is known primarily for the many proxy servers and IP locations it provides. Not to mention they have shared and private proxy packages. Unlike Go VPN that is just a network service, you can sign into this VPN and proxy network! All in all, you're set to access hundreds of sites securely and anonymously!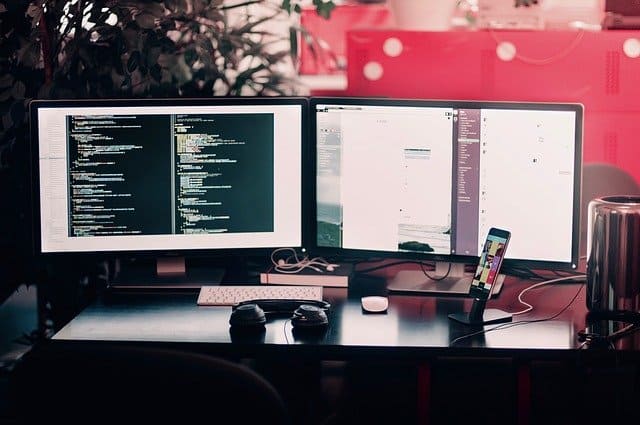 Here are the features you can find with the Proxy-n-VPN:
Shared Proxy paid packages
Private Proxy paid packages
Easy access to the website
Proxy plans for Instagram, Craigslist, Ticketmaster, as well as gaming and shopping
You can reshuffle your proxies
More than 30 data centers available in the US and Europe
Username and password authorization, as well as IP authorization supported
Control panels for managing Proxies
Unlimited bandwidth
PayPal payments, as well as credit card payments available
All in all, you can not only access a large amount of proxies through Proxy-n-VPN, but you can also access sites securely.
Proxy-n-VPN Pros
Payments vary according to the amount you budget for, as well as the proxies and VPN usage
Fast speeds
High anonymity HTTP/HTTPS proxies
User-friendly interface
You can even purchase single proxies
Impressive server configurations
Proxy-n-VPN Cons
No trial use available
No custom proxy packages
Refund policy is confusing, as well as only having three days to get a full refund
Locations for packages not disclosed
What Do Users Like About Proxy-n-VPN?
People have a lot of great things to say about the service, speed, as well as browsing experience using this server. Not only can you choose your own packages, but the VPN is also incredibly secure. You can use your Firefox Focus browser on your phone and have even more security. Not to mention access your VPN services on more than one device!
Most reviews were excited about getting the option to use specific IP locations after purchasing their packages. As well as the option to reshuffle their proxies.
Final Verdict
All things considered, Proxy-n-VPN is a great addition to your marketing and online advertising services. Not to mention any private use you may want to access by using the many available Proxies and the VPN security.
However, though it isn't a full-on VPN server like Power VPN, it does offer a bit more security. The proxies available, as well as the additional security options through the VPN, make this an extremely useful online tool!
Proxy-n-VPN Alternatives:
FAQ
How Much Does Proxy-n-VPN Cost?
Proxy-n-VPN costs vary, depending upon the package you want. Private Proxies are $2.35 a month, Shared Proxies are $11.00 a month, Instagram Proxies are $2.80 a month, as well as several other options available to you.
Is Proxy-n-VPN Safe For My Computer?
This service is considered a very safe proxy server and VPN. Your privacy is maintained through the Proxy-n-VPN servers.
Can I Use Proxy-n-VPN on more than one device?
Yes, you can use this proxy service and VPN as long as you can sign in to your account.
Does Proxy-n-VPN Work Well With Video Streaming?
Yes, this particular VPN works will with video streaming like YouTube and other sites!