Trying to find more information about the NOX App Player? Then check out this helpful review!
What Is NOX App Player?
The NOX App Player is an Android Emulator that allows you to play games, as well as download your favorite apps to your PC or Mac. As an Android Emulator, NOX is able to support the Android operating system on your computer.
All in all, this software allows you to run Android games and various apps without having to completely reconfigure your own hardware!
NOX App Player Features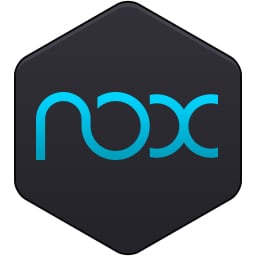 The NOX emulator comes with a wide variety of features that create a very user-friendly program. Here are the key features that make using this emulator easy, as well as fun:
Compatible with Windows computers, PC operating systems, as well as Mac computers
Regular updates that help to keep the system running smoothly and fix bugs
Multiple controller support for joysticks, sketch boards, as well as computer controllers and console controllers.
Very stable emulator software, as well as fewer crashes
Intuitive keyboard mapping
Run all of the latest apps and games available on Android
These features not only run well on a variety of operating systems, but they make NOX App Player one of the best options on the market.
NOX Pros
Great game play apps available
Wide Variety of apps on Google Play Store
Controller compatible
Frequent updates and bug fixes
User-friendly
NOX Cons
Load up time is long
Can only get Android 7 with BETA version
Some games have issues with installation, as well as automatically tilting the view
More Emulators:
How do you use NOX?
All in all, in order to start using NOX App Player, you will need to safely download the software directly from the website. In order to download the NOX Emulator, you will first need at least 512 MB RAM available.
Here is a guide to downloading, installing, as well as using NOX:
Step 1: Visit the NOX Website and select Download Now
Step 2: Allow time to download the application.
Step 3: Select the Install option once the program is downloaded.
Step 4: Open NOX once the installation is complete
Step 5: Go to System Settings to customize your NOX App Player with language settings, resolution and orientation, as well as CPU and RAM assignments and Keyboard Controls.
Step 6: Google Play is built-in to the software and you can find it on the main screen.
Step 7: Open Google Play and enter your Google ID information.
Step 8: Search for apps, games, as well as other things on the Google Play Store. You will need to pay for apps that cost money, just as you would on an actual Android device.
Step 9: You can access all of your downloaded games and apps through your desktop.
There you have it! An easy to use program that allows you to have access to thousands of applications and games right on your PC!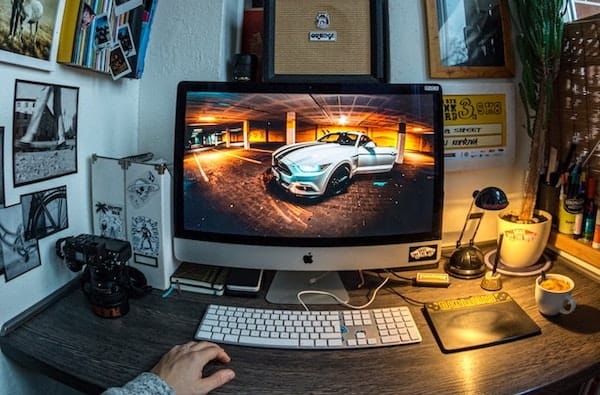 How do you fix a NOX stuck 99?
Some users reported that when initially loading NOX, their emulator gets stuck at 99%. In order to fix this problem, as well as get your emulator downloaded, first click on "Continue to Shut Down Emulator" at the bottom of the small loading screen.
Then, you will need to shut down your firewall. Go to the bottom right of your desktop, select "Open Network & Internet Settings". Scroll down to "Windows Firewall" and select it.
Select the option to "Turn Off" your firewall options on all of your networks. All in all, you will need to select Private, Domain Network, as well as Public Network. Then you can try to restart your download.
All things considered, be certain to turn your firewall options back on once you have finished the overall download and installation. If you have any further problems, contact the NOX program services directly.
Final Verdict on Nox App Player
When it comes to finding a gaming emulator, or simply an excellent Android Emulator, there are a lot of options. However, NOX App Player really holds up to all the great user reviews it has.
Despite having a long loading time, as well as some installation issues with some games and apps, NOX is a top choice for a lot of people. Download the emulator today to get started with your own NOX App Player experience!
Nox Alternatives:
FAQ
Is NOX App Player safe to use?
Yes, NOX Emulator is safe to use on your computer. However, with any software downloaded to your computer, use common sense when it comes to sharing your private and personal information.
Is BlueStacks Better Than NOX App Player?
There are a lot of pros and cons to both BlueStacks and NOX App Player. While BlueStacks has better options for apps and Google Play, NOX is a better option for gaming and multiplayer use.
Is NOX Player Free?
Yes, NOX player is a free Android emulator.
Are Android emulators Legal?
Yes, Android Emulators are legal.
Is NOX rooted?
NOX is unrooted in its default mode. However, you can change it to root mode in the System Settings. Select System Settings>General>Select "On" in the dropdown list under "Root". Choose "Save" in the settings menu.