Memu Emulator works well for users who want to enjoy their favorite Android Games and Apps on PC. It is one of the best Android Emulators users can find in the market. The unique thing about Memu app player is it has a fully-featured home interface. Seems like it is developed for the sake of people who do not know how to use virtual machines like Memu play. Long story short, it's an easy-to-use program, which runs smoothly on even on slow computers. Users can install Memu Emulator for Windows PC or MacBooks conveniently by following our guide.
How To Install Memu Emulator on PC?
To install Memu Emulator on PC, you need to download the file provided on the website. Then, run the setup.exe file and choose the language you prefer. Finally, sync your Google account to use Memu Emulator for PC.
Time needed: 15 minutes
Follow the detailed steps below:
Step 1: For starters, download Memu Emulator from the provided Button.
Step 2: After it's downloaded, run the setup.exe file of the software.
Step 3: When installed, its time you run Memu play on PC.
Step 4: The first thing Memu will ask from you is to choose a Language. Select what you can understand properly.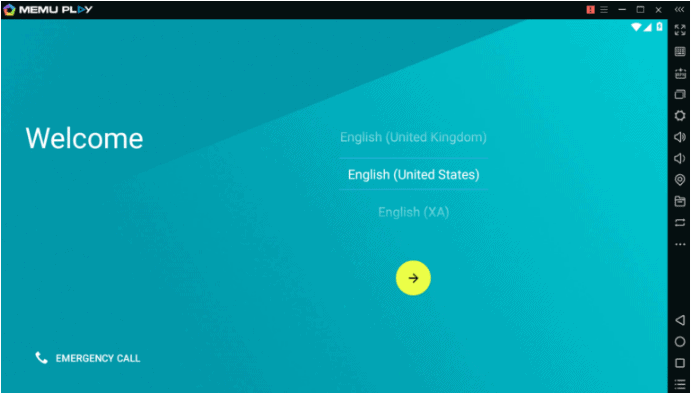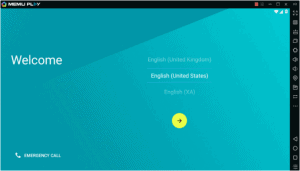 Step 5: Now users will have to enter their Gmail Account in the emulator. If they don't want to do so, they can skip it and get to the other step. Without a Gmail ID, it will become impossible for users to download Android apps or games through the Google Play Store. In such a case, users will have to install Android APKs in Memu Player.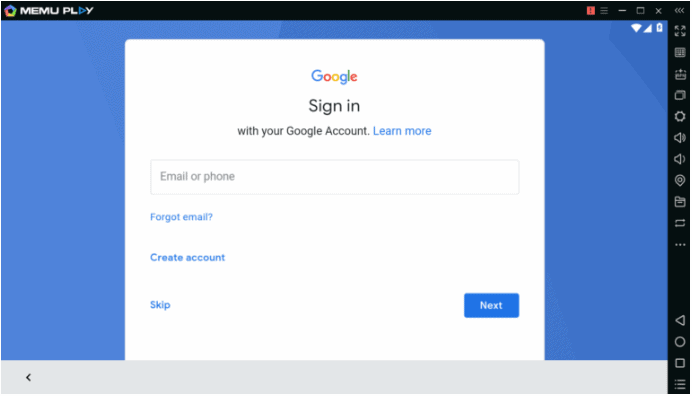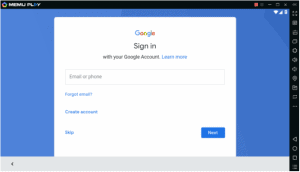 Step 6: Select no thanks option to use the emulator for free.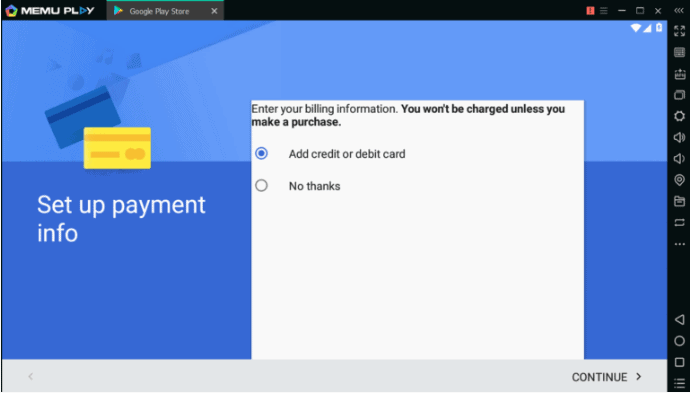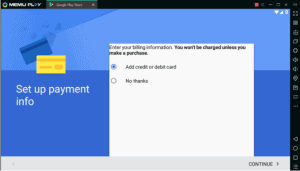 Step 7: You will be directed to the Memu guides section, see them or just skip it.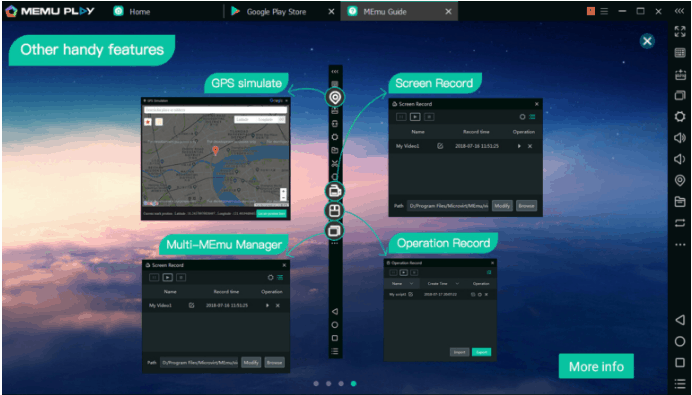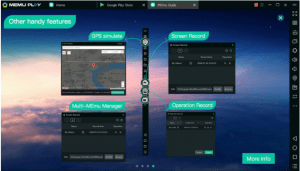 Step 8: After you skip, Memu main interface will be delivered to you, access it as you desire.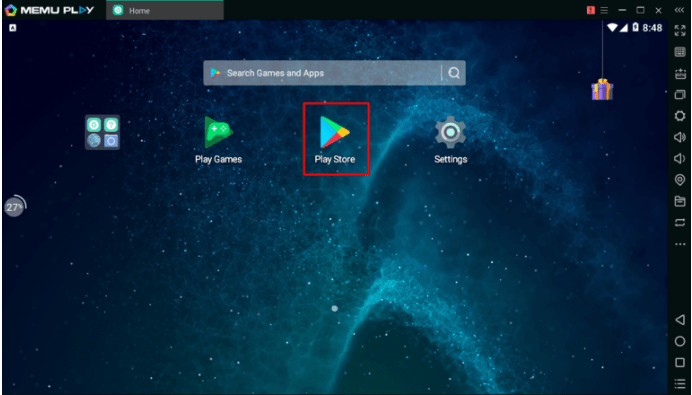 What is Memu Player?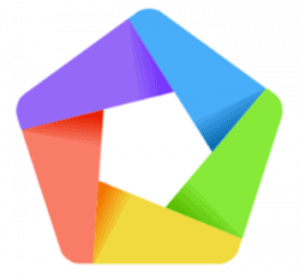 As there are many of the famous Android Emulators for Windows. Many of such emulators do not perform well on slower devices. Mostly, users install Android Emulators which affects the processing speed of their computer. So if you are one of such users who doesn't want to be bothered by a heavy software installation, Memu Emulator For Windows is the right choice for you. Likely, this program has the ability to run high graphics games. So there is no need for players to install expensive graphics cards to access their beloved Android games on PC.
Which Emulator is Best For PUBG?
As mentioned before, Memu Emulator is the best choice for users who want to play android games on PC. Many users like to enjoy PUBG on PC, that's why Memu play has decided to deliver a number of facilities only for the PUBG fans. For instance, the optimization of gaming controls allows you to enjoy your favorite Battle Royale gameplay in a brand new way.
How Do I Download Games From Memu?
Basically, there are 3 ways to download games from memu. All of them are listed below:
The first one is by heading to the Memu Market and getting what you desire.
The second way is with the Google Play Store on Memu.
Another convenient way is to upload the APK files of the Android games or apps which want to access on PC.
What is Multi MEmu?
Multi-Memu allows users to access multiple Memu App player in a single moment. Just like users access multiple account apps, multi MEmu is used to play two different games at the same time. Users can also access such services while performing different tasks on their Computers or Laptop.
Is Memu Emulator Free?
Memu Emulator is available for both business and normal use. The emulator services for business purposes are not free but they are affordable. As for the free users, they can also access all of the Android stores on Memu Player conveniently.
Just Getting Started
Memu Emulator is available for Windows PC or Laptop. Still, users need to make sure that their PC meets some requirements because Memu play is a software which is not delivered for every operating system. But as compared to other Emulators, this app player is well enough to run Android apps or games on PC without any hassle.
| | |
| --- | --- |
| Producers | Microvit Corporations |
| Required OS | Windows 10/8/7/Vista/XP & Mac |
| Disk Storage | 2GB or later |
| RAM | 1GB or later |
| Processor | Intel Dual-core or later |
| Installer | Online and offline |